Did you know that you can learn more about your customers without asking them a single question?
Consider how you can add information you already know about your customer to your insight community. Many of VC's customers collect vast amounts of data about their customers through loyalty programs, transactions, or account usage. It can be quite simple to connect this goldmine of data with your community. You already know this information about your customers, so you don't need to re-ask it.
Here's how:
You can add any data point to Sparq in two ways:
Both accomplish the same thing – Allowing you to build a more accurate and complete view of your customers. This helps you learn more about them and create better products or services to meet their needs.
Here are some examples:
One of VC's retail customers that I work with uses an automated API data sync to append segmentation data from a database to their insight community. The customer decided on a select few data points that would augment their analysis to give them a more complete view of their customers. This allows them to analyze survey data by customer segments. The customer already had the segmentation stored in their loyalty database and by passing through the loyalty segment to Sparq they eliminated any replication and re-profiling of customers. Looking at data by the segments is a frequent ask from executives and having this information easily accessible at their fingertips in Sparq make them look like rockstars!
TD Bank combines survey results with existing customer data from their database. For example, pulling information from their database to find out if the customer is a digital user or goes to their branch. By appending usage information, it gives their insight team a holistic view of the customer to better understand their behavior.
Rocky Mountaineer links NPS scores collected via guest surveys with internal operational data to cross-reference with trip information to see if there are trends or pattern with guest satisfaction.
BCLC also integrates their research with analytics, whether it be information about the player, product, or digital experience and calibrates stated data to actual data.
Integrating information you already know about your customers with your community data is a great way to fill in the missing gaps and build a bigger picture of who your customers are.
To get started, here are a few tips: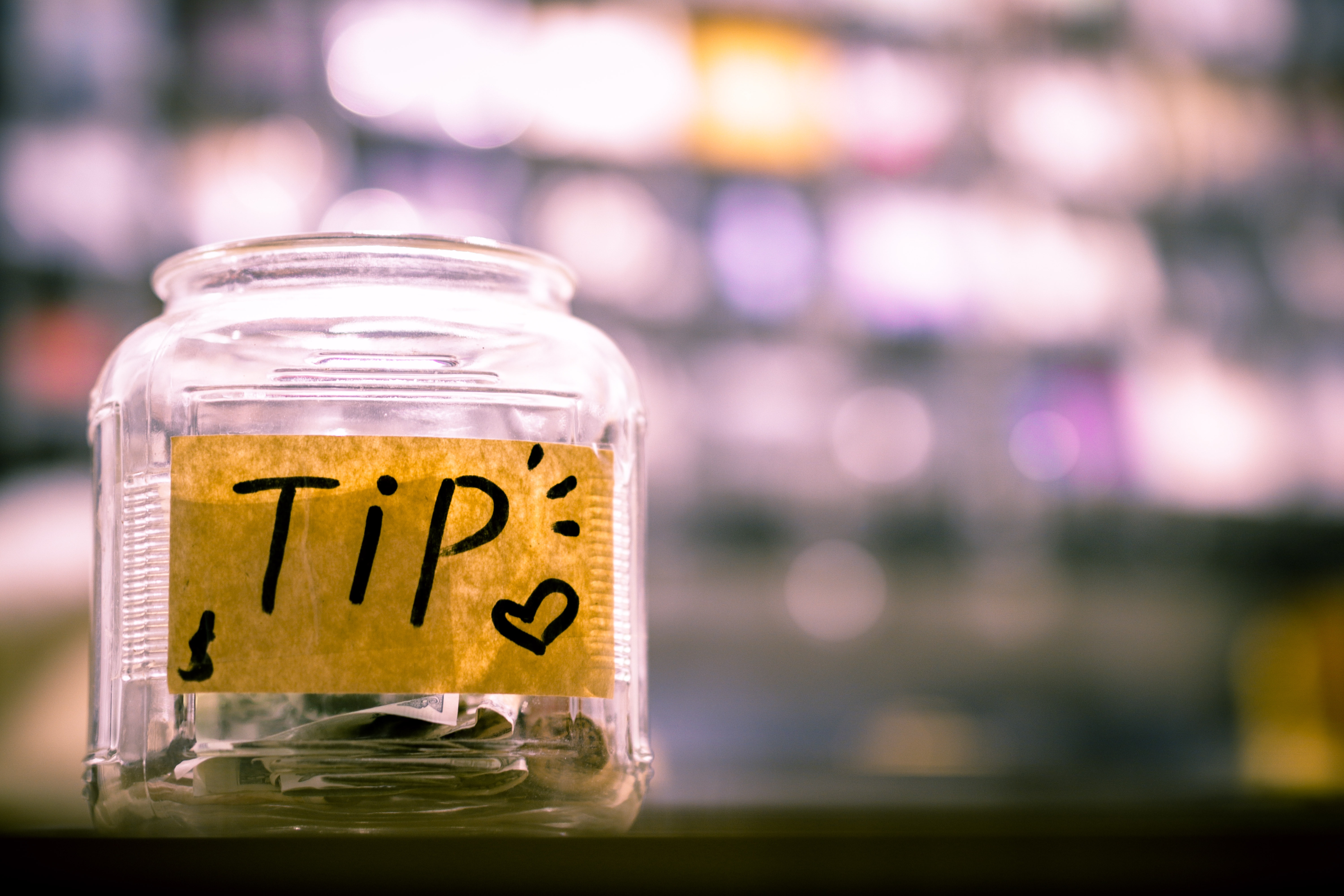 Or Vision Critical's Professional Services team can help you build a custom integration for your database.
Sparq makes it simple to connect your community data with information you already have and once you do, you have made the impossible possible!